Area 405
Area 405 and Oliver Street Studios is an ongoing big project to which I have dedicated my life since 2001.
My first curatorial endeavor was in 1995, working with over 25 artists in a huge space. I was still new-ish to Baltimore, coming here on a whim - not for art school but for art making, and the belief that there was space to make it.
I didn't know then, but I now realize the aspect of creating through curating and building community is intrinsically a part of my artistic practice. I feel very strongly about the ability to both encourage and enable others to create work. To be a catalyst for and where things happen. Area 405 and Oliver Street Studios is a platform where this takes place.
I want to thank some very special folks for reminding me that this is part of my practice as much as the sculptures and drawings and installations, for sometimes, when water is all around us, we don't know we are swimming.
Founder of Area 405 2003, Executive Director, curator, chief bottle washer
Some current pressy press for Area 405 and the Building
2017 Curator of Retreat /William Lamson /Lu Zhang
2016 Co-Curator of Proximity
2015 Co-Curator of Gilding the Lily
2014 Citypaper best gallery
sweet'art 2013 radar redux review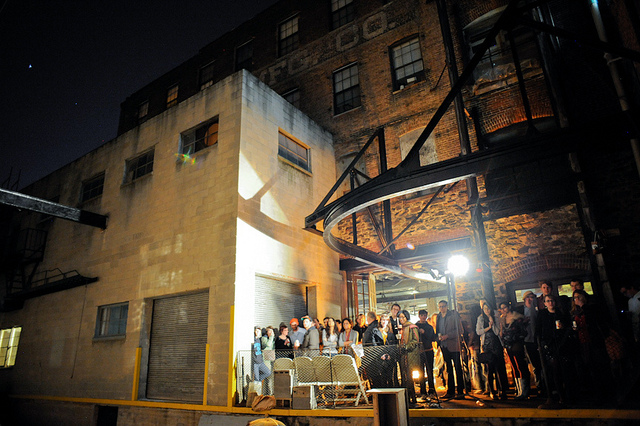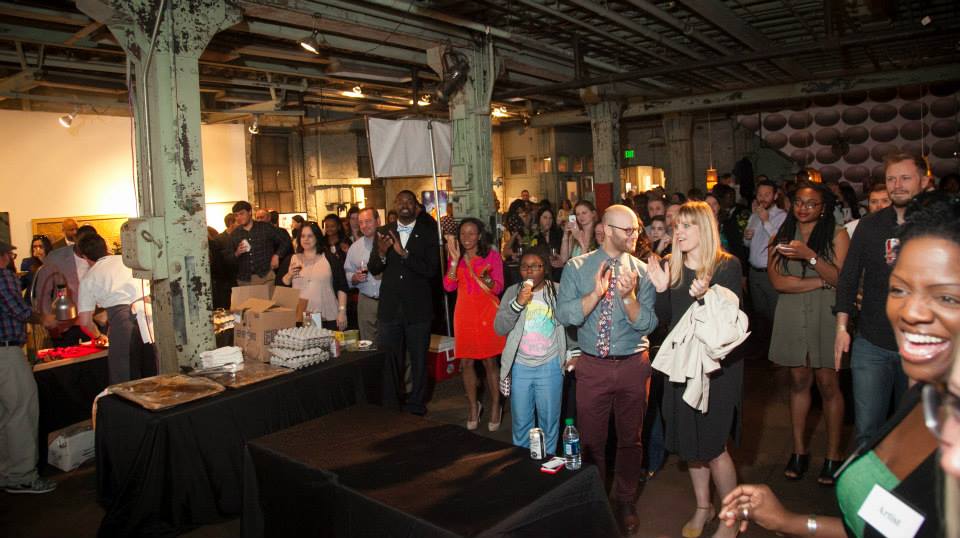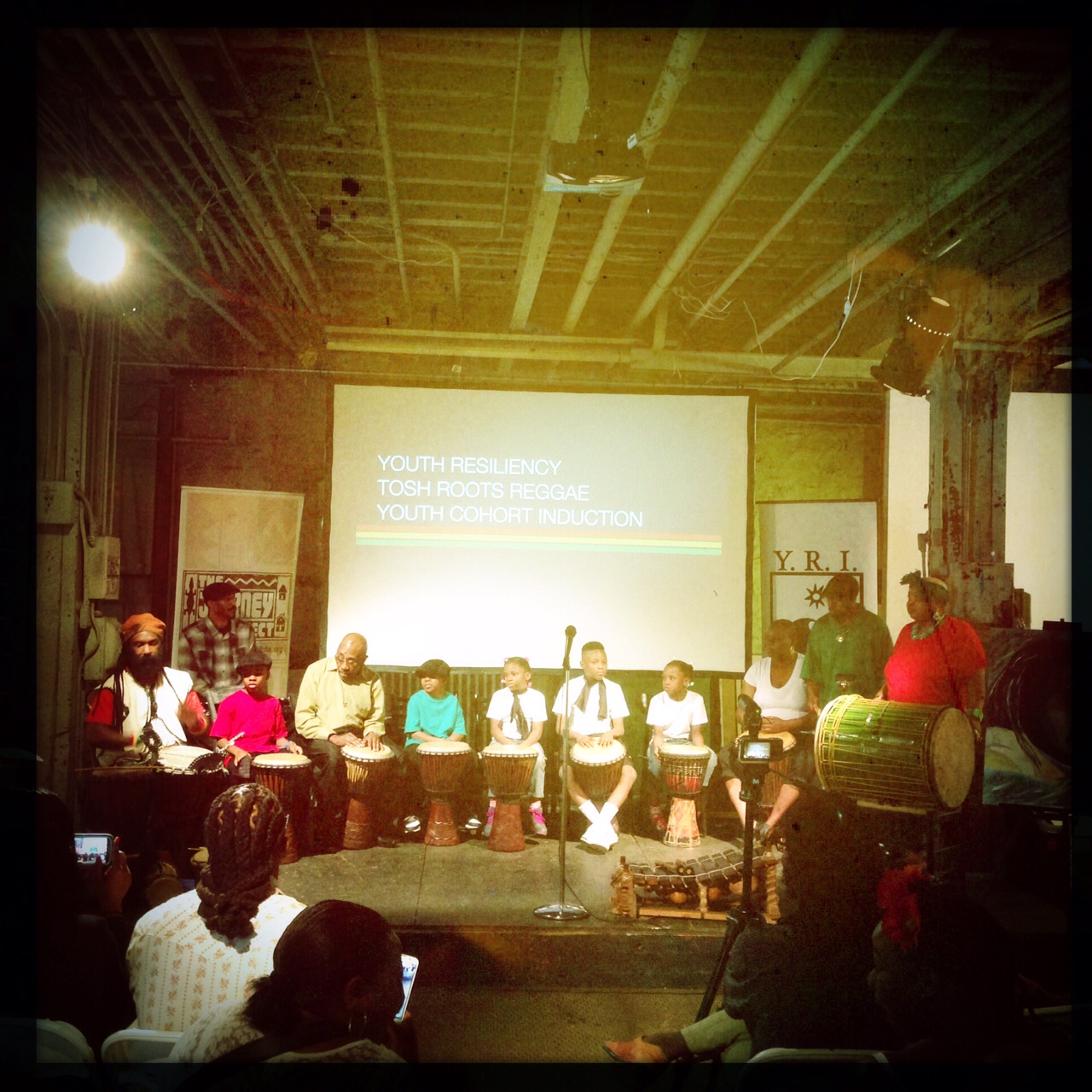 pretty images taken by Elena Volkova